Contact Us
Contact Us!
Please feel free to contact us with any questions or feedback you may have. We value your input. We try to answer all inquiries within one business working day.
Mail:
The Leather Golf Bag
27051 Ironwood Drive
Laguna Hills, CA 92653
E-Mail:
Phone:
714-392-0054
9AM-5PM PDT
If no one answers please leave a message for Tim and he will get back to you as soon as possible.
There are no contacts listed.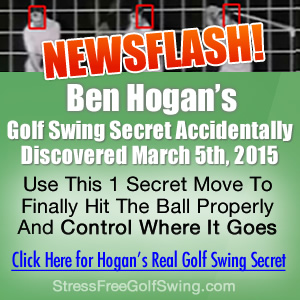 About Us Policies FAQS Favorites Newsletter AMEX Users
The Leather Golf Bag
27051 Ironwood Drive
Laguna Hills, CA 92653
U.S.A.
Support@TheLeatherGolfBag.com
© Copyright 2022 The Leather Golf Bag