Personalize/Customize
Over time we have received many requests to personalize or customize our leather bags. As a result, we have developed a variety of ways you can customize or personalize your bags from TheLeatherGolfBag.com.
Nearly, all of the products featured on our site can be customized in some way.

Option 1- 3 Initials. The most frequently used option is to have your initials embossed on the bag. We can emboss up to three letters to personalize your bag
Option 2- Logo Emboss. We can also emboss a logo or some other artwork that you provide. To do that, we first have to create a die from art work that you provide
Option 3-

Embroidery

. We have access to a database with 10,000 different logos that can be embroidered. So if you want to put your favorite team on one of our bags chances are we can figure something out. Tell us what you are looking for and we'll let you know if we already have it. Write us at Support@TheLeatherGolfBag.com
Browse our options below and see which one is right for you. We will work with you to meet your needs. Please contact us with any questions at: Support@TheLeatherGolfBag.com
We now offer International Shipping through USPS.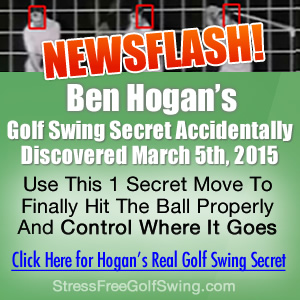 About Us Policies FAQS Favorites Newsletter AMEX Users
The Leather Golf Bag
27051 Ironwood Drive
Laguna Hills, CA 92653
U.S.A.
Support@TheLeatherGolfBag.com
© Copyright 2017 The Leather Golf Bag