WELCOME TO CUSTOM GOLF BAGS
!
Click On The Video Below To Learn About Our Custom Golf Bags Program
This is where you get to pick and design your own custom golf bag. Currently we have two sizes to choose from. A full size 11" tour bag a 9.5" full size cart bag. Both are fully customizable. Tell us how you would like your custom golf bag designed and we will lay it out for you. The examples shown below start from basic black bags. However, these bags can be made in almost any color.
All of these are considered full size bags and can carry just about anything you would want to in the bag.
Send your design ideas and questions to Support@TheLeatherGolfBag.com
Step 1. Choose Which Size Bag You Would Like (11", 9.5")

Full Size Tour Bag
Step 2. Provide Us With Some Design Input- We Provide You With A Sketch Of Your Bag
Step 3. You Approve A Final Sketch- We Make Your Custom Golf Bag !

Now, You've seen the process. Look at some of these other custom golf bags we've made with design ideas from golfers like you.

Click Here To See More Custom Golf Bag Photos
ORDER BELOW!
To get started we ask for a non-refundable $100 deposit to get started on the design phase. Once you approve the final design drawings we send you we ask for the balance as shown below for the 11.0" and 9.5" bags.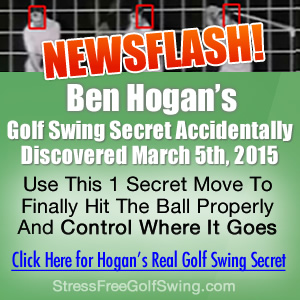 About Us Policies FAQS Favorites Newsletter AMEX Users
The Leather Golf Bag
27051 Ironwood Drive
Laguna Hills, CA 92653
U.S.A.
Support@TheLeatherGolfBag.com
© Copyright 2022 The Leather Golf Bag