Leather Accessory Bags
Check out these leather golf accessory bags!
Personalize your leather golf bag purchase and add your initials. Find the leather golf bag you like, add it to your shopping cart and then go to Custom/Personalize and add the 3 initials option.
Wallet, keys, watch, cell phone, tees, ball markers- These are just a few of the items that golfers have to worry about storing while playing golf. Here is a fine collection of leather accessory bags designed to stylishly protect all of your valuables. So you can enjoy your golf and not worry about digging to the bottom of your bag to find your keys after your round.
To view full size product pictures and a detailed product description click on any of the bags you are interested in.
| | | | |
| --- | --- | --- | --- |
| | | | |
| | | | |
| | | | |
| | | | |
| | | | |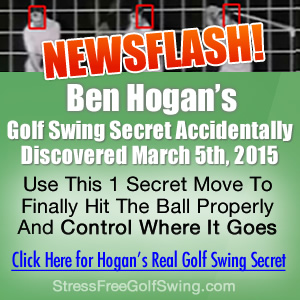 About Us Policies FAQS Favorites Newsletter AMEX Users
The Leather Golf Bag
27051 Ironwood Drive
Laguna Hills, CA 92653
U.S.A.
Support@TheLeatherGolfBag.com
© Copyright 2022 The Leather Golf Bag