Leather Golf Bag Straps
We get a lot of requests from golfers who want to extend the life of their current leather golf bag. Usually, they are in search of a leather strap that will work with their bag. We are happy to offer these straps if you find yourself in that situation. Please examine the bag strap photos here and your own bag to make certain that our strap will work with your specific leather golf bag.
Please click on the color of your choice and then View Images to get a detailed look of the straps.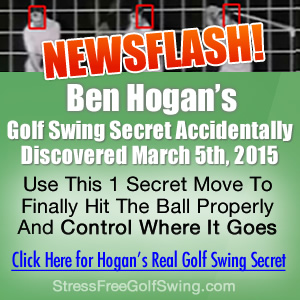 About Us Policies FAQS Favorites Newsletter AMEX Users
The Leather Golf Bag
27051 Ironwood Drive
Laguna Hills, CA 92653
U.S.A.
Support@TheLeatherGolfBag.com
© Copyright 2022 The Leather Golf Bag