Bennington Golf Bags
Cart Bags, Stand Bags, Ladies Bags
Bennington Golf Bags:
BAGS BACK IN STOCK
FOR DELIVERY , INCLUDING
QO-14, QO-12
Free Shipping!
Designed by golfers – for golfers. Bennington golf bags and accessories are golfer friendly. All Bennington golf bags offer top-of-the-line quality, ergonomic comfort, innovative features and superior design.
Bennington designs, tests, manufactures and distributes top quality golf bags for every type of golfer. Bennington Golf works closely with an advisory panel to provide the perfect golf bags for every golfers needs.
Look for Bennington innovative features like the Patented Quiet Organizer system.
Bennington golf bags can be personalizzed with custom embroidery. Tell us what you are thinking and we can get you a quote. Support@TheLeatherGolfBag.com
Browse our collection of Bennington Cart Bags, Ladies Bags and Stand Bags.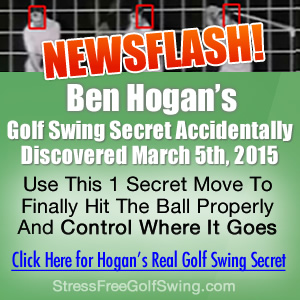 About Us Policies FAQS Favorites Newsletter AMEX Users
The Leather Golf Bag
27051 Ironwood Drive
Laguna Hills, CA 92653
U.S.A.
Support@TheLeatherGolfBag.com
© Copyright 2022 The Leather Golf Bag