Leather Golf Luggage
Travel in style on your next golf trip! We are proud to offer a selection of leather golf luggage designed to complement your golf style.
There are a variety of shapes and styles to round out your leather golf collection. Each bag also comes in a variety of colors such as Saddle, Black and Chocolate. Just click on the bag you are interested in and view the images.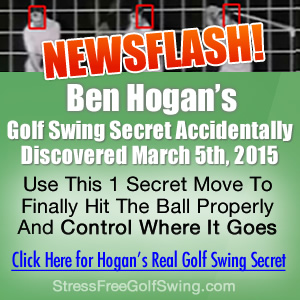 About Us Policies FAQS Favorites Newsletter AMEX Users
The Leather Golf Bag
27051 Ironwood Drive
Laguna Hills, CA 92653
U.S.A.
Support@TheLeatherGolfBag.com
© Copyright 2022 The Leather Golf Bag