Leather RFID Wallets
RFID (RADIO FREQUENCY IDENTIFICATION) tags are now being placed in US Passports, credit cards and other forms of identification. The best way to protect yourself and your information from hackers is by using a RFID Blocking Wallet.
Due to some innovative technology you don't have to put your personals into some clumsy looking metal capsule to protect your vital information.
Integrating style, functionality and security, we have a range of leather wallets with RFID Blocking capabilities. Our RFID Wallets help protect you from identity theft at major transportation hubs.
Whether for everyday use or exotic travel, these handsome practical pieces in supple, rich Nappa leather will make the journey easier and more enjoyable.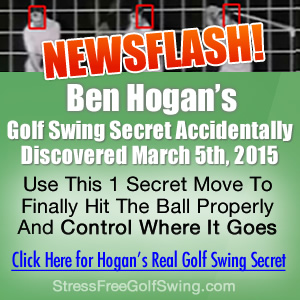 About Us Policies FAQS Favorites Newsletter AMEX Users
The Leather Golf Bag
27051 Ironwood Drive
Laguna Hills, CA 92653
U.S.A.
Support@TheLeatherGolfBag.com
© Copyright 2022 The Leather Golf Bag